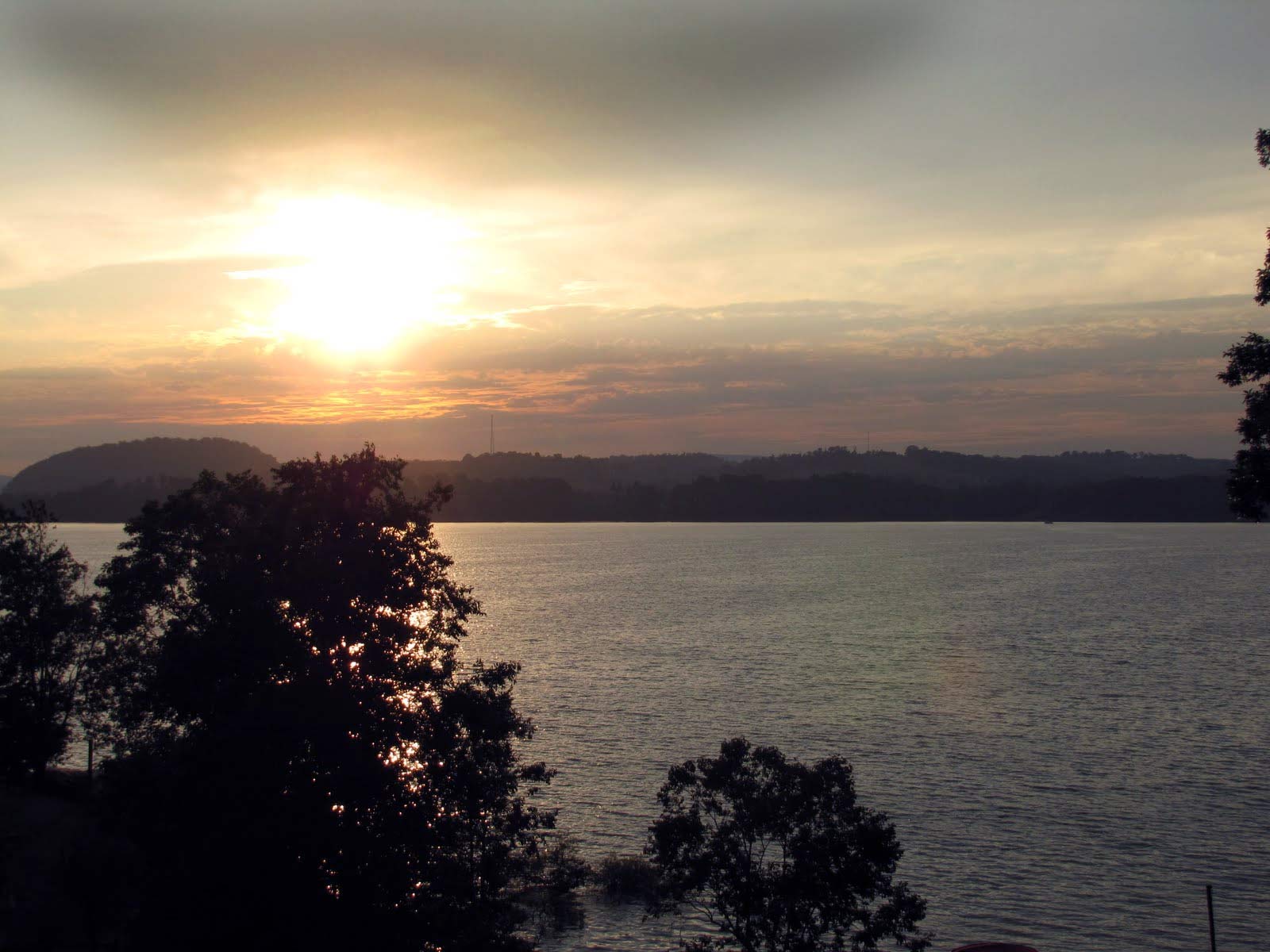 Welcome to Cherokee Lake Info
---
Cherokee Lake Vacation Rentals Cabin Rentals Real Estate Marinas Campgrounds Fishing Guides Condos Boats
If you are looking for information and cannot find it on this site please click here.

Cherokee Lake Info.Com is an information packed internet site serving all of the counties and communities surrounding Cherokee Lake. Whether you are looking for information on the lake itself, fishing reports, area businesses, or just for fun, Cherokee Lake Info.Com has what you need.


When visiting Cherokee Lake, you will find it is surrounded by gentle, rolling hills. Beautiful, peaceful country landscape abounds in the many farmlands near the lake. To the Northwest of Cherokee Lake you can see the towering Clinch Mountain Range. As you approach the summit of Clinch Mountain (located on HWY 25E), you will find a lookout point that provides a breathtaking view of Cherokee Lake.

Come visit Cherokee Lake and see all of the wonderful things we have to offer our visitors. You can choose from many lake activities such as boating, fishing, swimming, camping, and more!